We look forward to an opportunity to serve you.
Established in 2003 with over 30 years of combined experience our team is here to exceed your expectations with the settlement process. We look forward to an opportunity to serve you.
Our purpose is to be the best title company to work for and with in the state. We are committed to ensuring speed, accuracy, and security throughout your closing experience. With Title Exchange you can expect proactive communication, the latest industry technology, and a team of experienced, caring professionals.
We recognize that when you sent a contract to us you are trusting us with your paycheck, and a lot of times your largest asset; we do not take that lightly. We are laser focused on closing on time, proactively communicating throughout the process, and ensuring an overall great closing experience.
Get in touch with us. Our friendly staff is always here to answer all your questions.
Instant Estimates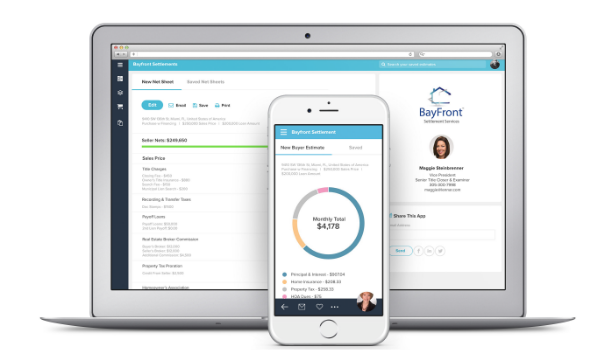 We make your life a lot easier, whether you're on the go or in the office, Our FREE app allows you access to Title Quotes, Seller Net Sheets, Loan Estimates and much more.